Welcome to my new mobile website Change My Life. I don't have a clear goal for this website yet, but I'm sure I'll figure it out soon.
I'm leaning towards using this blog as a repository for daily musing along with a to-do list I'll publish every several days in the morning. I enjoy writing so whatever I write about will be fun!
I also enjoy creating digital art and abstract images.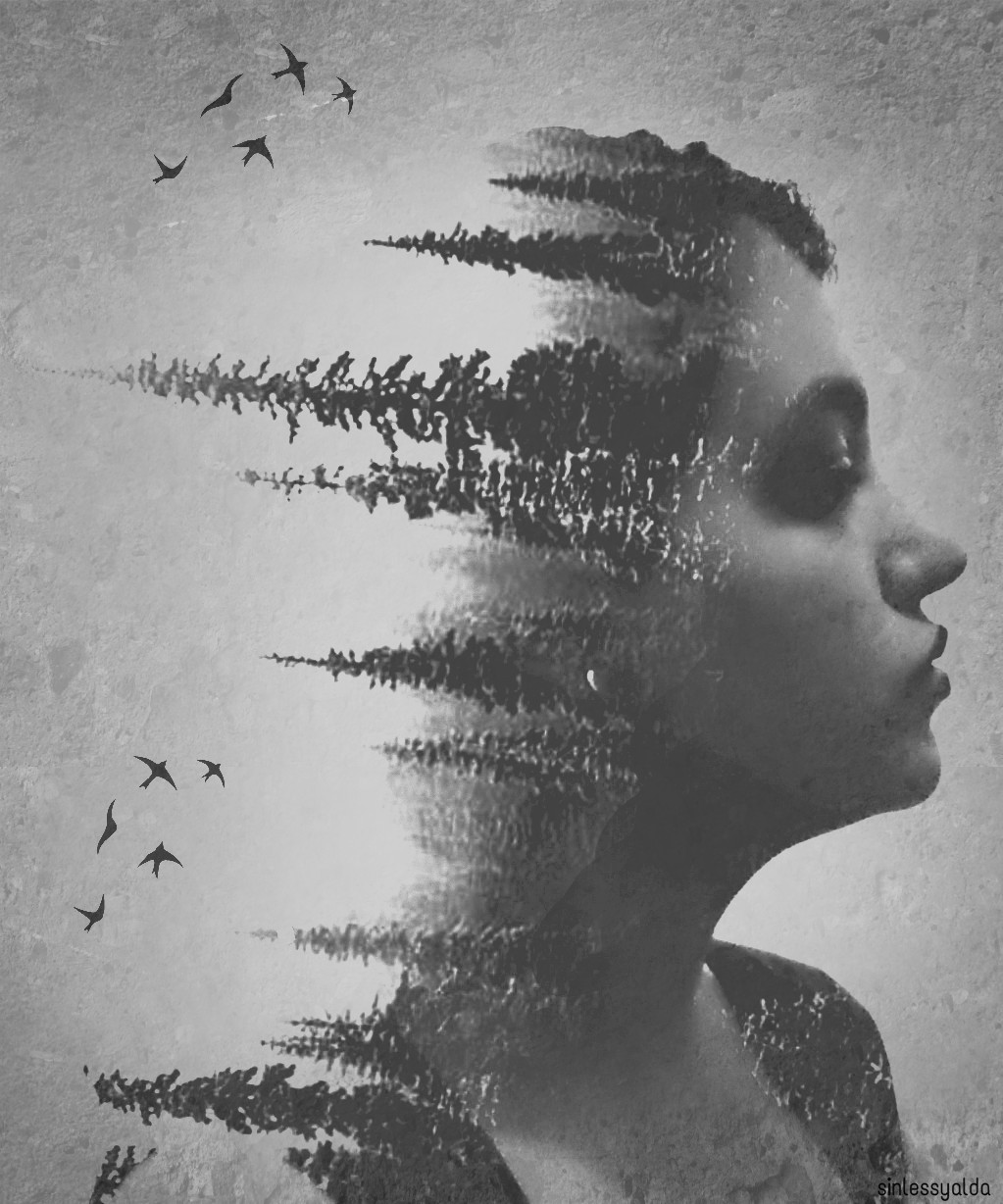 You may download then use as you wish, any content published by Ramiro Rodriguez on only this website.